Premiere Air Purification
Plasma Air is Chancey & Reynolds' preferred home air purification product.
Purify your indoor air and improve your quality of life with Plasma Air.
Plasma Air from WellAir
Plasma Air is Chancey & Reynolds' premiere HVAC air purification solution for cleaner, healthier indoor air. This industry-leading air purification system uses bipolar ionization technology to eliminate the contaminants that create odor and even make you sick.
Neutralizes odors from cooking, pets, and smoke
Reduces airborne pathogens like viruses, bacteria, and VOCs
Inactivates mold spores and prevents new mold growth
Plasma Air significantly improves the indoor air quality in any home, especially those with pets, smokers, and people with allergies and respiratory conditions. The Plasma Air unit fits seamlessly into your existing HVAC system and continuously purifies the air as it circulates throughout your home. Once installed, Plasma Air is silent, invisible, and worry-free.
Chancey & Reynolds offers quick and efficient air purification system installation and repair throughout the greater Knoxville area, ensuring your indoor quality is always clean and consistent. Plasma Air is just one of Chancey & Reynolds' many indoor air solutions. Check out our other indoor air quality services below.
Air Filters
Air filters play a key role in indoor air quality. A clogged or dirty air filter can pollute your indoor air, leading to a potential host of respiratory problems like illnesses and allergies. Taking care of your air filter should be a key component in your routine HVAC maintenance, as this will lower energy bills and extend the lifespan of your unit.
Duct Cleaning
Poor indoor air quality is often caused by clogged air ducts. Chancey & Reynolds performs routine and emergency air duct cleaning to remove dirt, dust, dander, pet and human hair, and other pollutants you shouldn't breathe.
Humidifiers and Dehumidifiers
Humidity is an important, delicate factor in indoor air quality. High humidity can promote mold and mildew growth, but low humidity can worsen respiratory illness. Chancey & Reynolds incorporates humidifiers and dehumidifiers into HVAC systems to deliver controlled, balanced indoor air and humidity levels.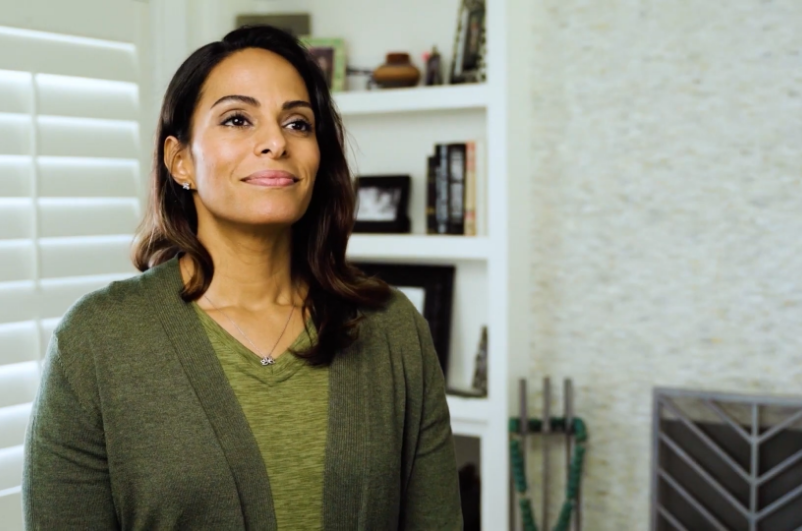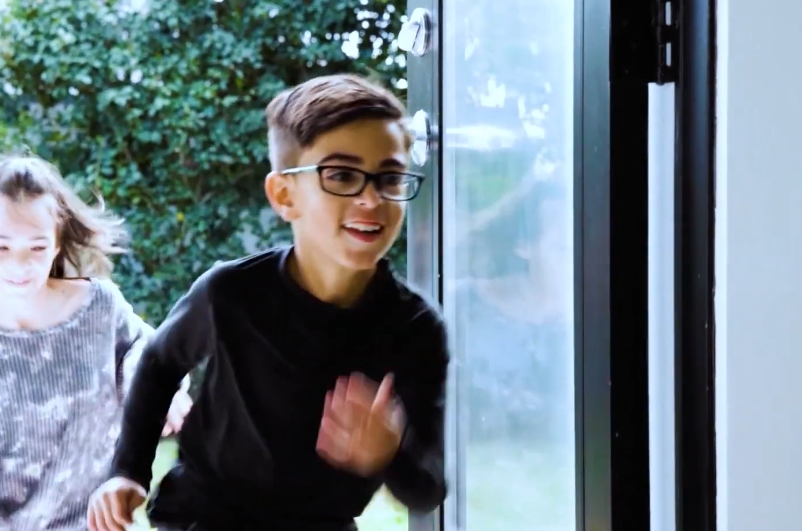 Comfort is key to your quality of life. At Chancey & Reynolds, we've built a reputation for providing the highest quality HVAC services in Knoxville and Lenoir City. We are happy to provide you with an in-home energy assessment to determine your unique HVAC maintenance needs. Our highly-trained team offers honest advice and professional recommendations backed by our 40+ years of industry experience. Contact us by calling our Knoxville or Lenoir City Offices.
C&R Comfort Club Maintenance Plans
The benefits of our maintenance plans extend beyond utility bill savings and longer equipment life. Our C&R Comfort Club plans give you priority customer status. That means your calls take priority. As an added bonus, you receive a discount on parts and labor for any service and are never charged for overtime. Our maintenance agreement includes two annual visits: air conditioning service in the Spring and heating service in the Fall. Never worry about the comfort of your home again!
Check out our other services
We expanded our coverage in the Greater Knoxville region by establishing an additional office in Lenoir City.
Call one of our offices or, fill out the form below to schedule an appointment.